"A bigger and better version of its predecessor in virtually every way."

4/5 UPLOADVR
"One of VR's best games doubles down on what makes it special."

IGN
Building on the aspects that made the first Budget Cuts such a beloved title, Budget Cuts 2 covers a much greater variety of scenarios, environments, puzzles and combat. It also gives you new ways to tackle enemies and solve puzzles, introducing new enemy types, weapons and mission designs.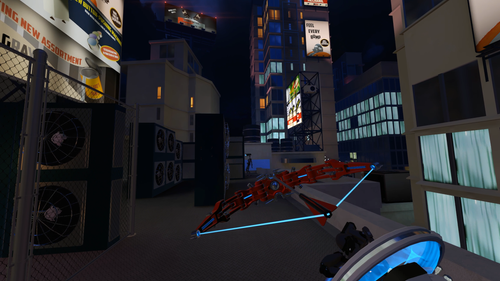 Budget Cuts 2 is the conclusion of the adventure you started in Budget Cuts, but is also a self-contained game and easy to get into from a new player's perspective. While you were hiding and narrowly escaped certain death in your familiar office environment in the first Budget Cuts, Budget Cuts 2 is all about charging into unknown territory and taking matters into your own hands.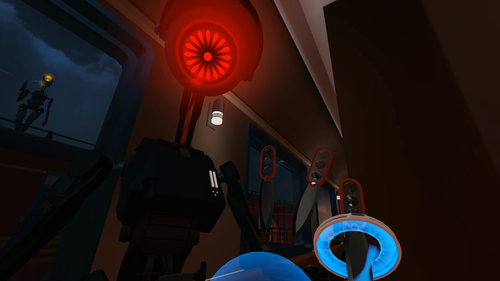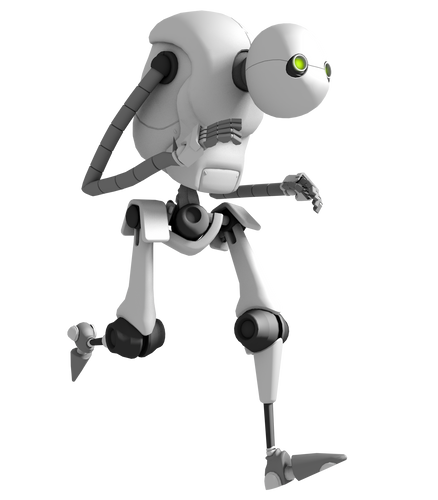 More than menial office tasks have been taken over by robots… In your journey through the TransCorp headquarters, you get to enjoy a delicious blend of dark and tongue-in-cheek humor, and tacos.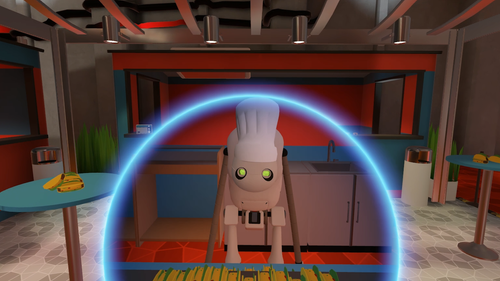 Available on the following platforms