The World of Darkness Comes to PSVR on October 7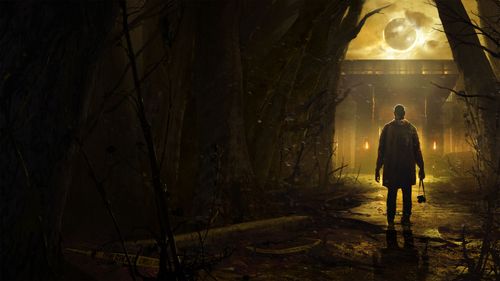 Fast Travel Games announced today that its World of Darkness VR horror title, Wraith: The Oblivion - Afterlife, will launch on October 7 on PlayStation VR for a suggested retail price of $29.99 USD / £24.99 GBP / €24.99 Euro.
Check out the trailer on the PlayStation Youtube channel here: https://youtu.be/9FojesK596o
In Wraith: The Oblivion - Afterlife, you play as Ed Miller, a photographer who dies during a mysterious seance and becomes a Wraith. Suspended between life and death, you must explore the Barclay Mansion, using your supernatural Wraith abilities to uncover the horrifying truth of your untimely demise.
Combining a chilling atmosphere with terrifying supernatural enemies, Wraith: The Oblivion - Afterlife creates a true VR horror experience. Light on jump scares, but heavy on tension and mystery, players will need to rely on their sense of self-preservation to survive the Barclay Mansion.
Wraith: The Oblivion - Afterlife is the first VR title set in the World of Darkness, the shared story universe containing Vampire: The Masquerade, Werewolf: The Apocalypse, and others. Currently available on the Oculus Store for Quest and Rift platforms, and also on Steam.